Featured image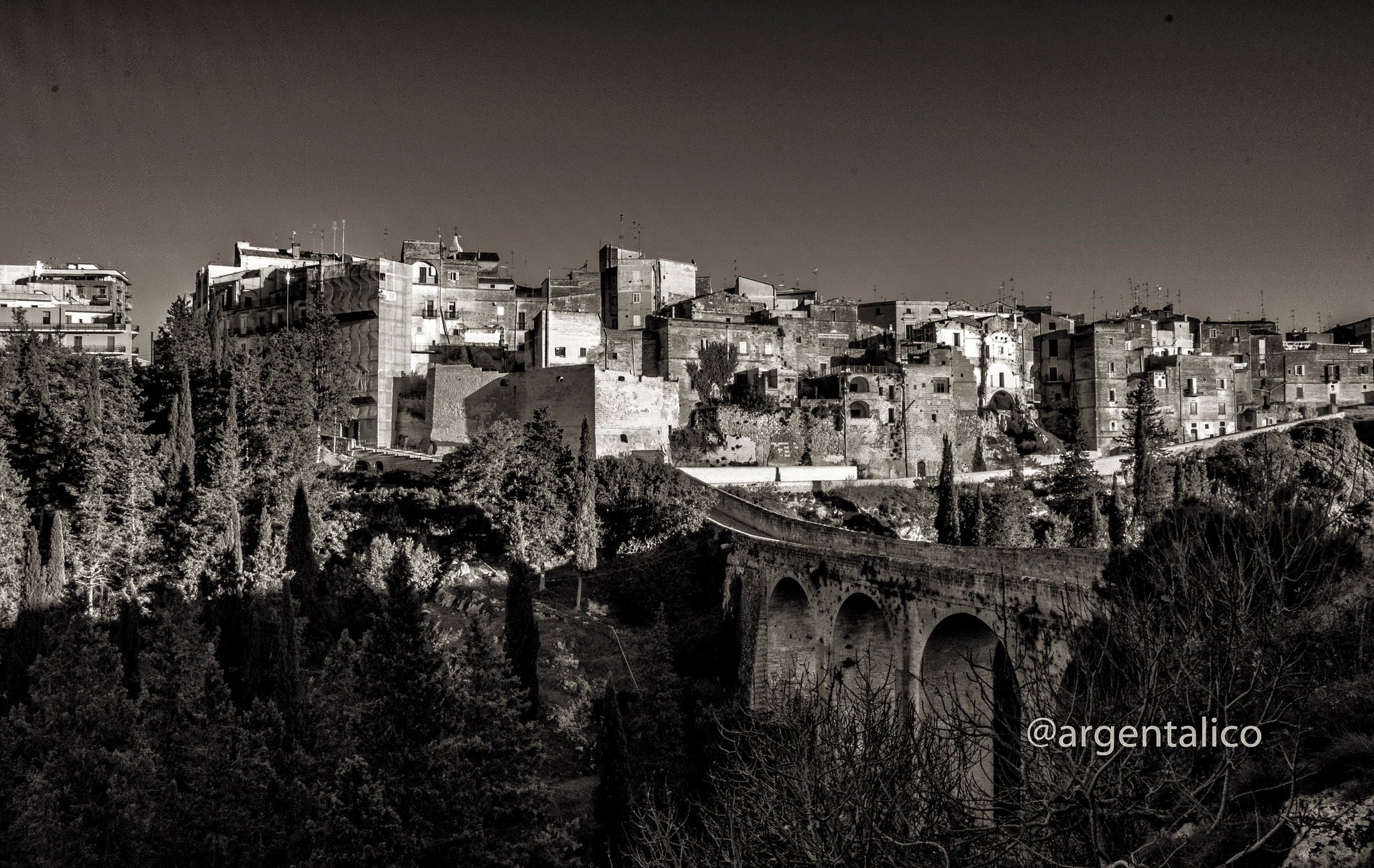 Description
Gravina in Puglia is a town and comune of the Metropolitan City of Bari, Apulia, southern Italy.

The word gravina comes from the Latin grava or from the messapic graba, with the meaning of rock, shaft and erosion of bank river. Other words that share the same root are grava, gravaglione and gravinelle. Alternatively, when the emperor Frederick II went to Gravina, because of the large extension of the lands and for the presence of wheat, he decided to give to it the motto Grana dat et vina., that is to say It offers wheat and wine. Gravina is the home of the Alta Murgia National Park.
Points of interest composing this visit
Text description
Gravina is famous for one of the oldest fairs in Europe: the Saint George's Fair has been held each April since 1294.